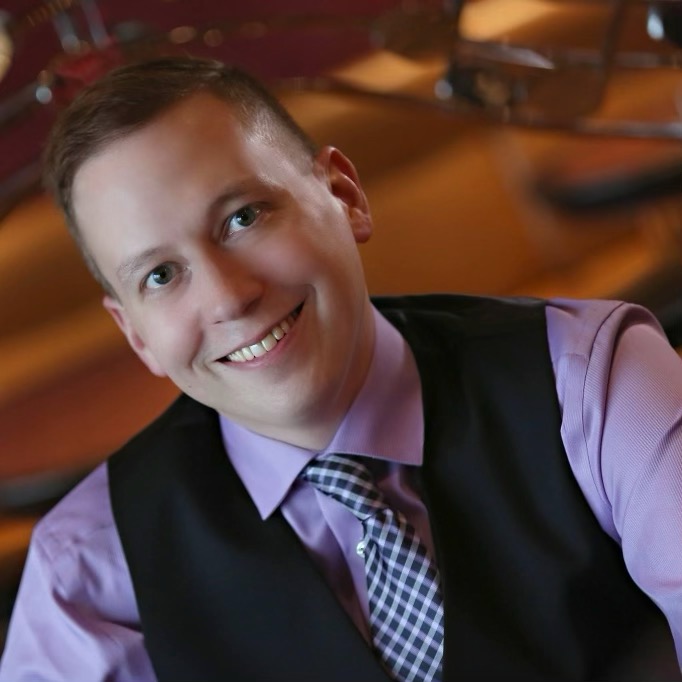 End of Watch : July 28, 2021
Nevada Highway Patrol has released the name and photo of a trooper that was hit and passed away while trying to stop a carjacking suspect on Interstate 15 on Tuesday.
Trooper Micah May was deploying stop-sticks on I-15 near Sahara Avenue when he was struck by the suspect's car, NHP said in a statement.
May was airlifted to UMC, and he passed away.
May, 46, has been with the Nevada Department of Public Safety since April 2008, according to NHP. He is married and a father of two.
---
General IPOF Donations Can Be Made Here
Paypal: To make an online donation to the IPOF Down Officer fund, please click the donate button below, which links directly to the IPOF Paypal account. You can write in the order comments section who the donation is designated for. Thank you for your support.