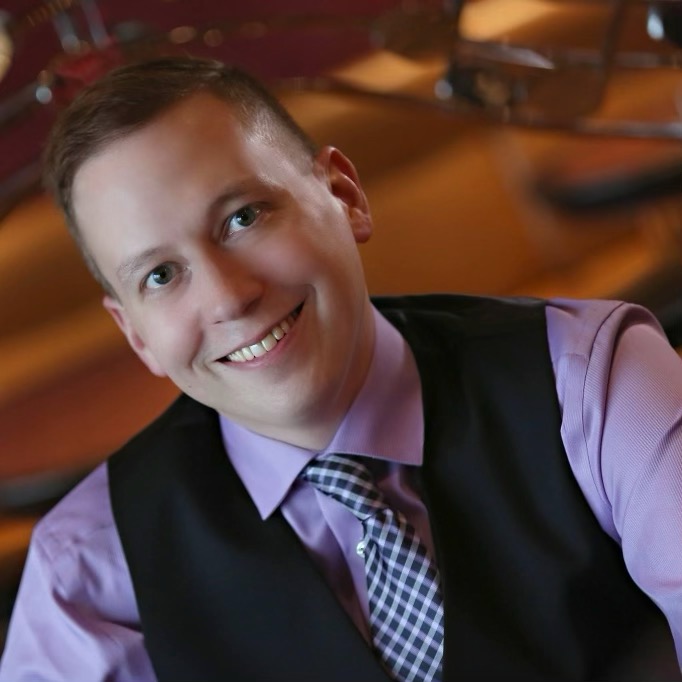 Micah May End of Watch
Nevada Highway Patrol has released the name and photo of a trooper that was hit and passed away while trying to stop a carjacking suspect on Interstate 15 on Tuesday. Trooper Micah May was deploying stop-sticks on I-15 near Sahara Avenue when he was struck by the suspect's car, NHP said in a statement. May was airlifted to UMC, and and he passed away. May, 46, has been with the Nevada Department of Public Safety since April 2008, according to NHP. He is married and a father of two.
2021 IPOF Classic Car and Emergency Vehicle Show
@ Veterans' Memorial Park
Open to all vehicles – 300 vehicle limit. Cars, trucks & Special Interest Vehicles including Vintage, Originals, Classics, Hot Rods, Muscle Cars, Street Rods, Competition Vehicles, Custom Vehicles. With Special EMERGENCY VEHICLE DISPLAY!
Long Live Rock…Celebrate The Chaos
@
Hello all rockers. We're so excited you're able to join us for the global premiere of Long Live Rock..Celebrate The Chaos. Please stick around AFTER the film for a great conversation with the filmmakers and some special guest rock stars. You won't want to miss it. Go to www.LongLiveRockMovie.com for all information on the film and remember….LONG LIVE ROCK!
A Message from The IPOF President
Lt. Erik Lloyd, E.O.W. 7/29/2020
Donate to IPOF
The mission of the Injured Police Officers Fund is to help reduce the financial burden suffered by Police Officers and their families in the event of a line of duty injury or death by providing monetary assistance to these Officers and their families.